Our Apartments
Located in an unruffled district mere minutes from Orchard Road where Singapore famous shopping belt resides, you will find there is no need to compromise the convenience of living in a city with the peaceful environment you so seek to have.
At Alocassia Apartments, we just want you to feel at ease as you transit your life slowly, from where you were to where you are, effortlessly.
Think comfort, think exclusivity, think Alocassia.
With 45 spacious, functional, and well-furnished apartments, the small residential community at Alocassia Apartment promises an undisrupted peace throughout your stay with us. In additional we may experience delicacies from our 5 dining restaurants and amazing grocery shopping at Cold Storage all within the complex.
Indeed, with the uncluttered layout of the apartments coupled with the simple living environment as well as the warmth service exuded by the service staff, Alocassia Apartments speak of a perfect urbanite escapade.
Our Apartment Types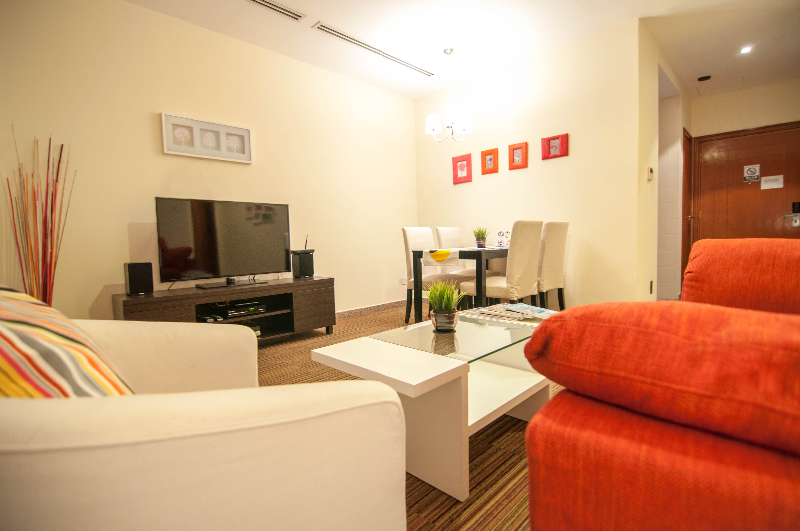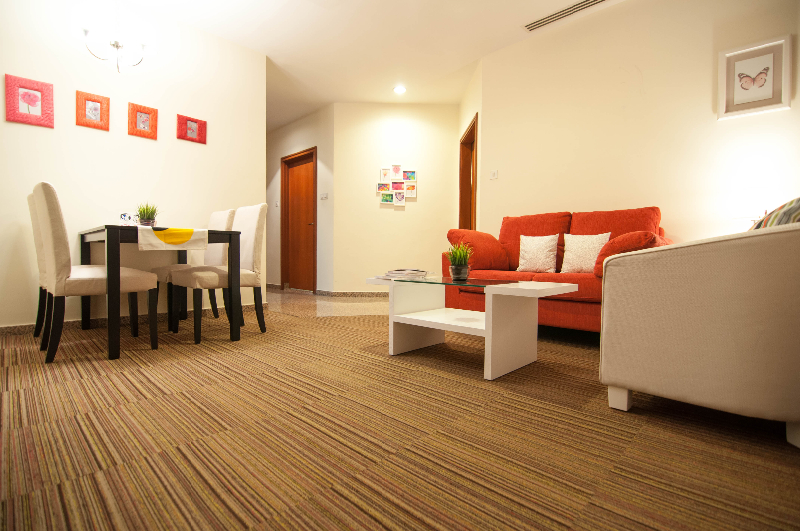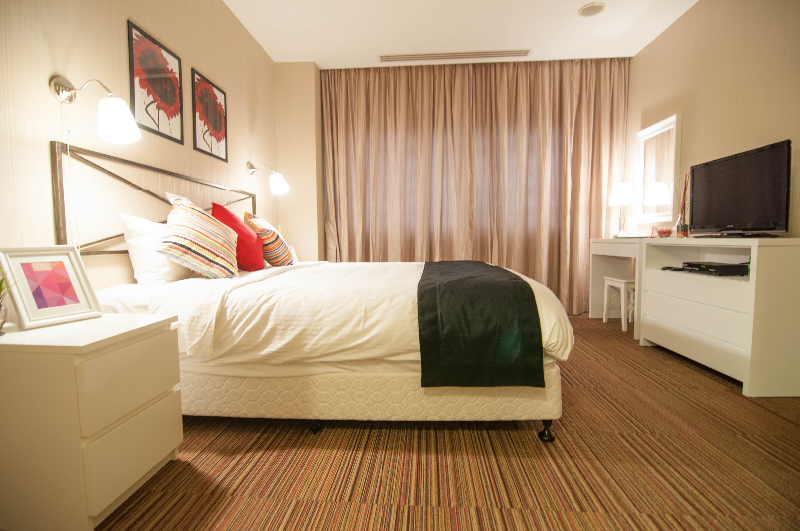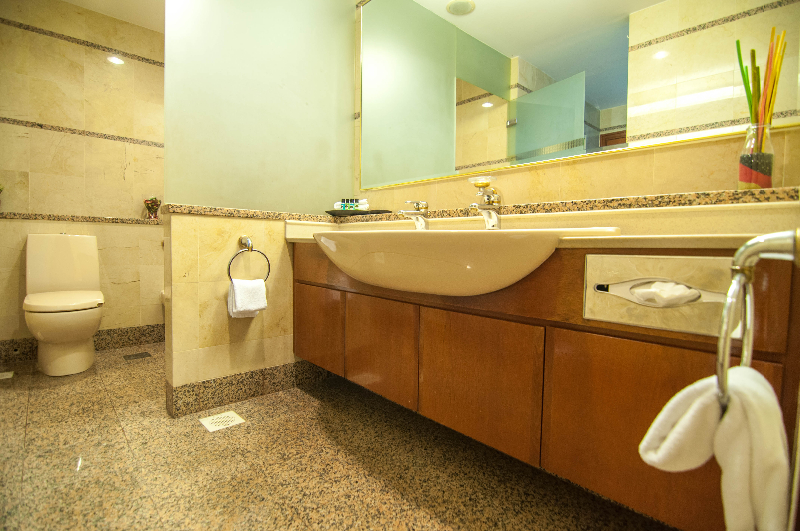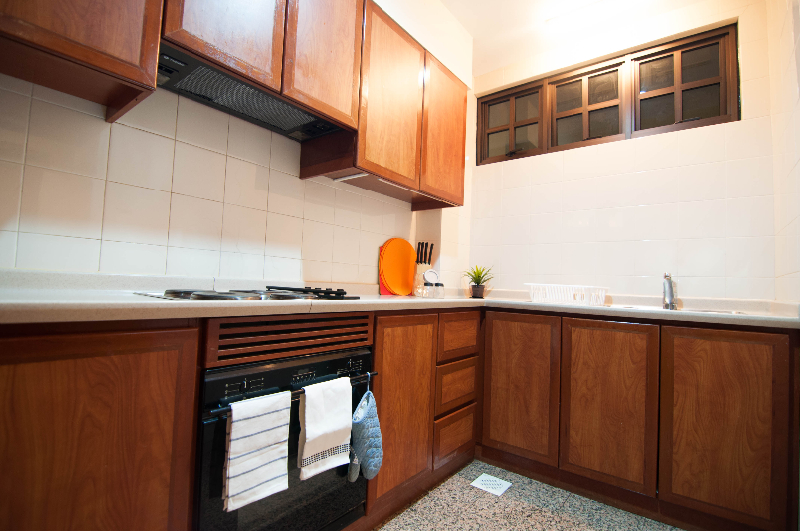 1 Bedroom Deluxe
689 Sq ft. (27 Units)
Fully Equipped Kitchenette
Living Room and Dining Area
Shower Room and Toilet Area
Ideal for the Individual Professional or the Romantic Couple
Up to max of 2 adults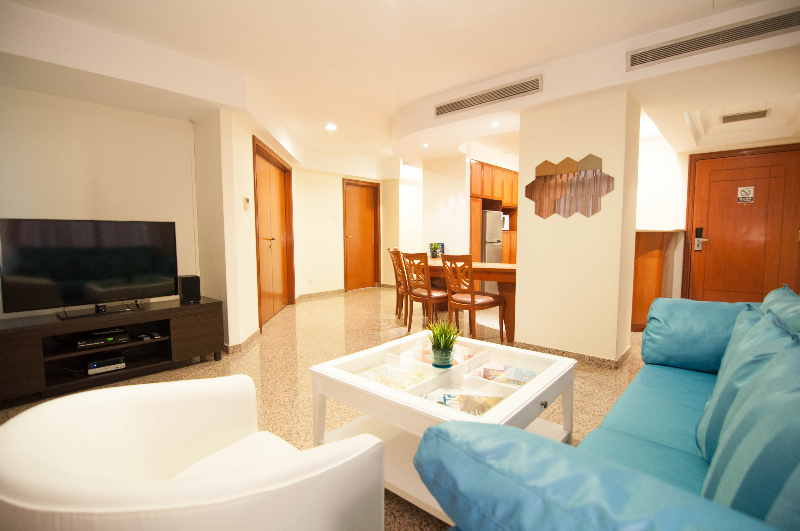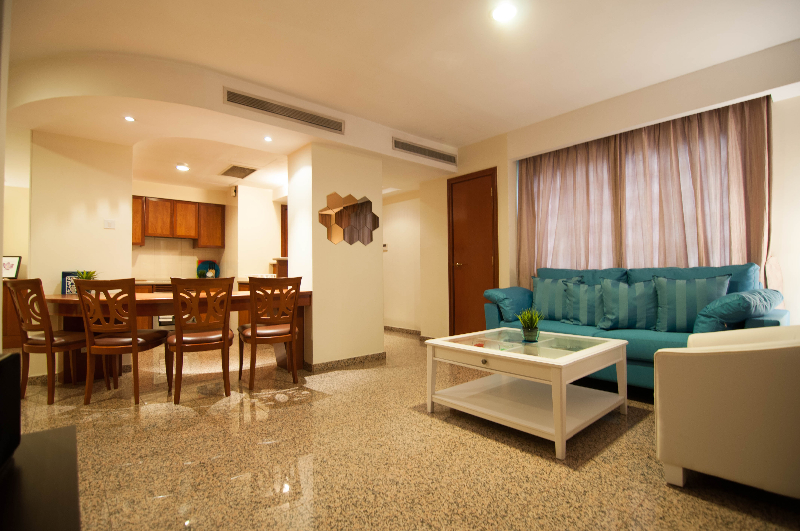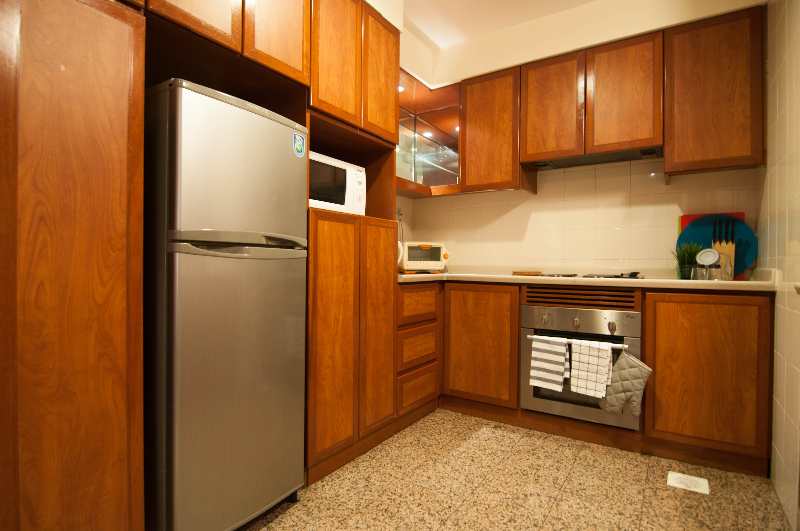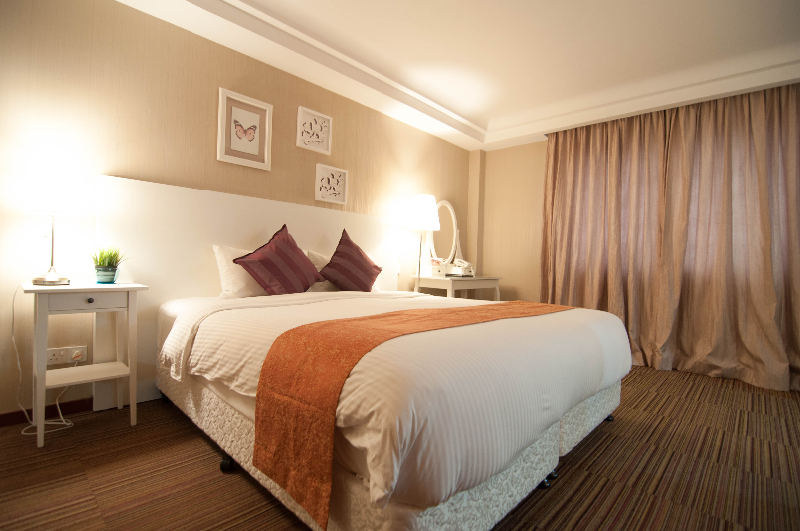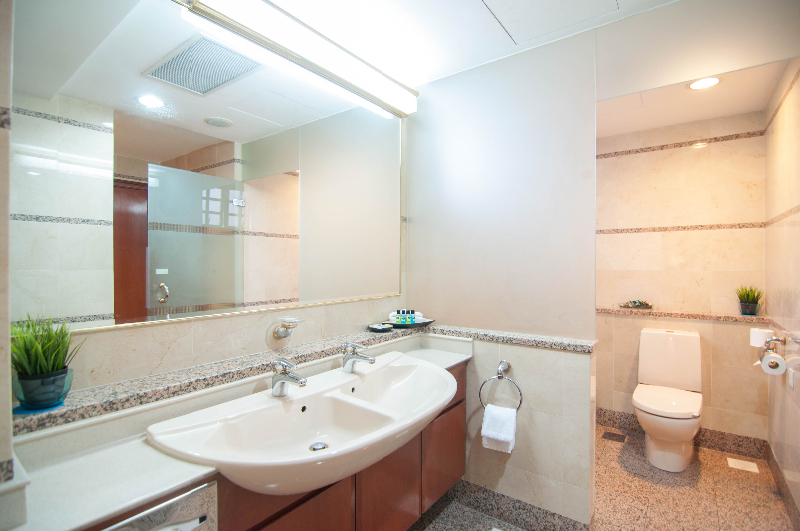 1 Bedroom Super Deluxe
861 to 872 Sq ft (12 Units)
Fully Equipped Kitchenette
Living Room, Dining and Study Area
Shower Room and Toilet Area
Located at the corners of each floor for extra privacy
Luxurious Space designed for the Travelling Family
Up to max of 2 adults